Shenzhen Zhuangzhi Technology Co., LTD. Was established in 2004. it is a manufacturer of protective and specialty packaging materials and systems. As an innnovator in protective packaging, we will help you find simple, practical solutions for your most challenging packaging problems.
Our business all the major provinces and cities throughout China for many types of manufacturers to provide a highly efficient product protection technologies. Based company is also the basis of the domestic market and gradually expand exports. In Europe, America and Southeast Asia have many customers in the use of QuickPack series of packaging products. 
The success of the company the most important customer industries which have included: precision instruments, machinery products, military products, aviation instruments, electronic products, communication products, handicrafts, pottery, glass, lighting products, sanitary products packaging. 
Perfect Product Protection Cost-effective Packaging Solution
In industrial,our products protect your products during the shipping,distribution,storage and selling cycles.
We provide customer-driven solutions through:
1. Consultative services and support in the whole word.
2. Technology and market expertise to solve your business challenges.
3. Cooperation with BASF ensure consistent product quality and service support in the industry
4. Cost-effective packaging that delivers measurable economic benefit.
5. The best training and support services in the industry to ensure you are ours products effective and economically,right from the start.
We have integrated common strengths,combined resources and created efficiencies to provide our customer with working solutions and real value.
1. Hi-Tech Manufacturing Equipment
Our core manufacturing equipment is imported directly from abroad.
2. Strong R&D Strength
We have 10 engineers in our R&D centre, all of them are doctors or professors from University of Science and Technology of China.  
3. Strict Quality Control
Core Raw Material.
Our Quickpack Foam A and B, (the chemical of material's no shrinkage ) and the importmant spare parts of machine (excellent uniformity) are imported directly from foreigh. 
Shenzhen Zhuangzhi Technology Co., LTD. was established in 2004 and has been producing Pu foam packaging machines for 18 years. We have domestic leading research and development ability in Pu Foam packaging systems, as well as industry-advanced level in forging, electric pump, mature and stable computer  of software control and quality control abilities.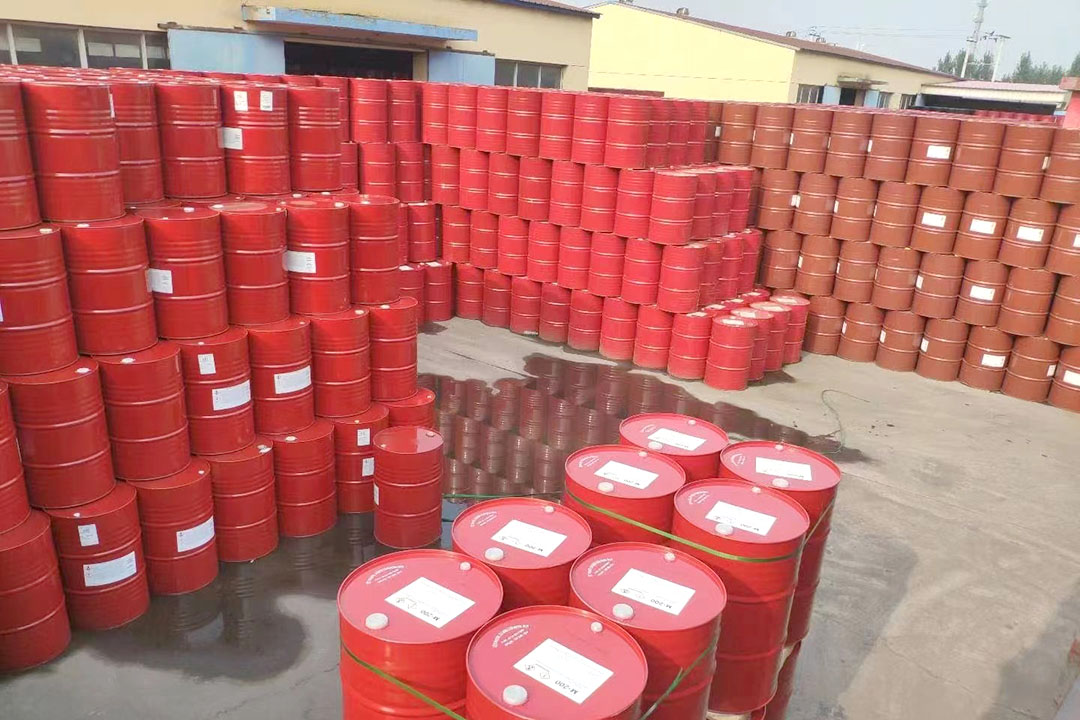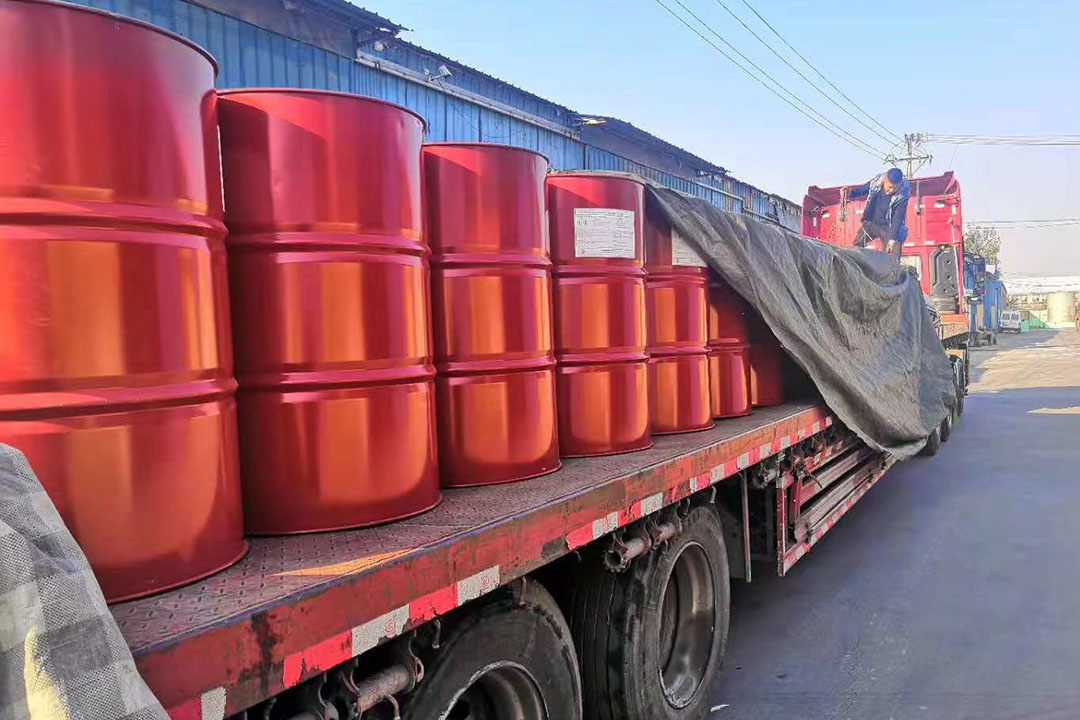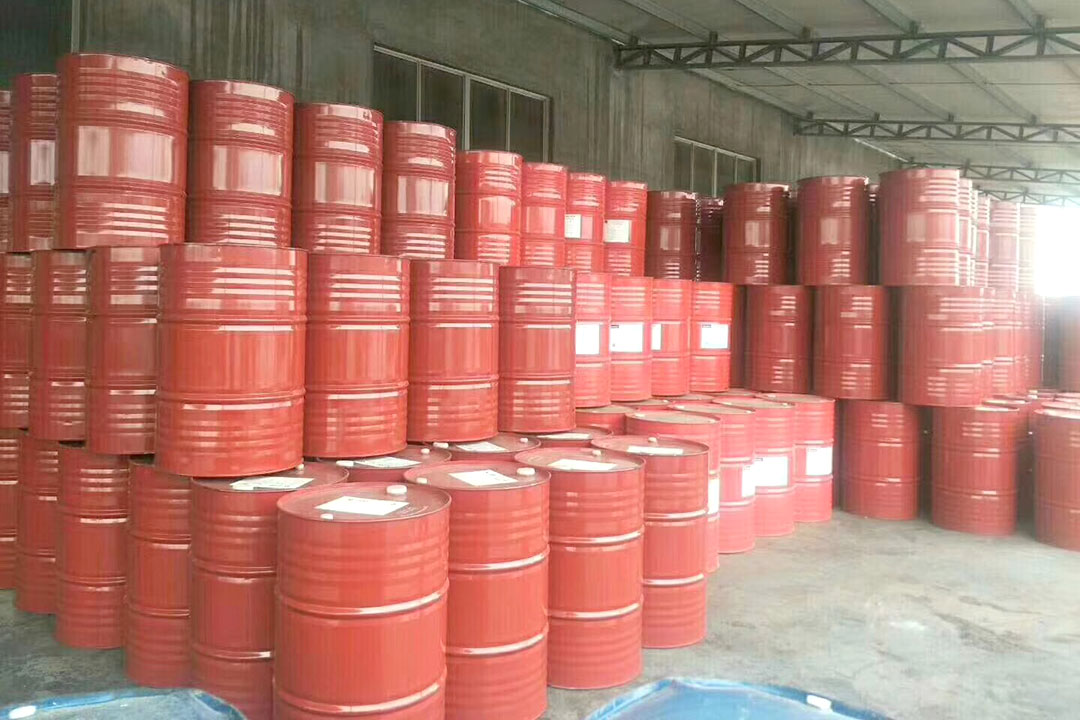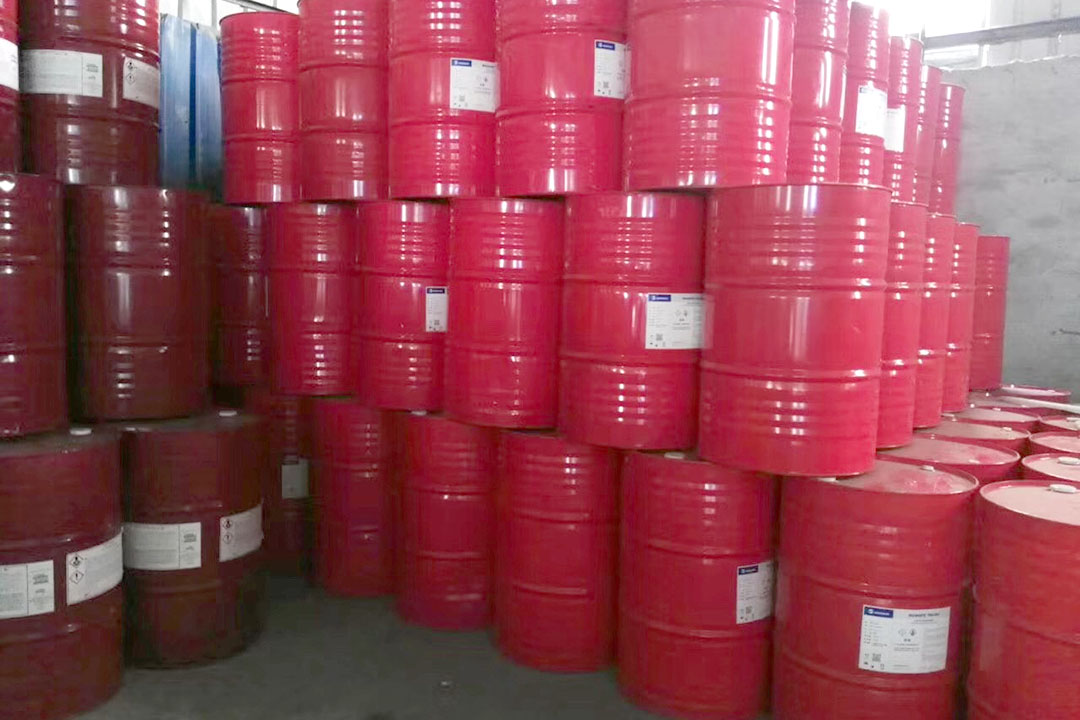 Zhuangzhi currently has more than 50 workers and more than 20% are with Masters or Doctor's degrees.We have obtained the national high-tech enterprise certificate many years ago.
Zhuangzhi owns more than 20 patents of technological inventions and software copyrights.

We adopt the following ways to provide customers with pre-sales, after-sales service:
● In accordance with customer's existing product packing to make value analysis.
● According to customer's samples design, production packaging solutions.
● Detection for customers drop test , vibration test data, etc.
● For new customers to provide some vedioes training.
● Regular visit maintenance , guidance.
Maintenance of the principle of : maintenance of the main ,replacement of secondary to minimize customers maintenance costs.