Auto foam Polyurethane Injection PU Filling Machine
Product Detail
Product Tags
Save storage space, storage packaging material a 55 gallon drums in Volume 70 cubic metres of space,because the foaming quick packing rate up to 200 times the volume of liquid.
| | | | |
| --- | --- | --- | --- |
| Melting point |  <18℃    | Boiling range |  >200℃ |
| Flash point        |  200℃    | Lgnition temperature |  >530℃ |
| Vapour pressure       |  0.01Pa(25℃) | Density |  1.2g/cm3(25℃) |
Quickpack A isocyanate Storage
1. Store in a cool,dry and ventilating place.
2. Keep out of the direct sun; Keep away from heat source and water source.
3. The storage time of original packing is 18 months.
Eenvironment-friendly material
Two 55-gallon drums of liquid components when combined can create a trailer-truck load of packaging material.
Environmentally Sensible Packaging - QuickPack foam packaging complies with the environmental requirements of RoHS and other international institutions.
PU expandable foam packing chemical materail A B liquid
pu foam liquid is a kind of economical and practical packaging material .The polyurethane foaming packaging machine help to fully mixed pu foam polyol and will be automatically expanded to full of whole package. 360 degrees no dead corner, protection is perfect. It can improve packaging efficiency,and achieve the best packaging effect and improve product image. (If you need foam machine contact us)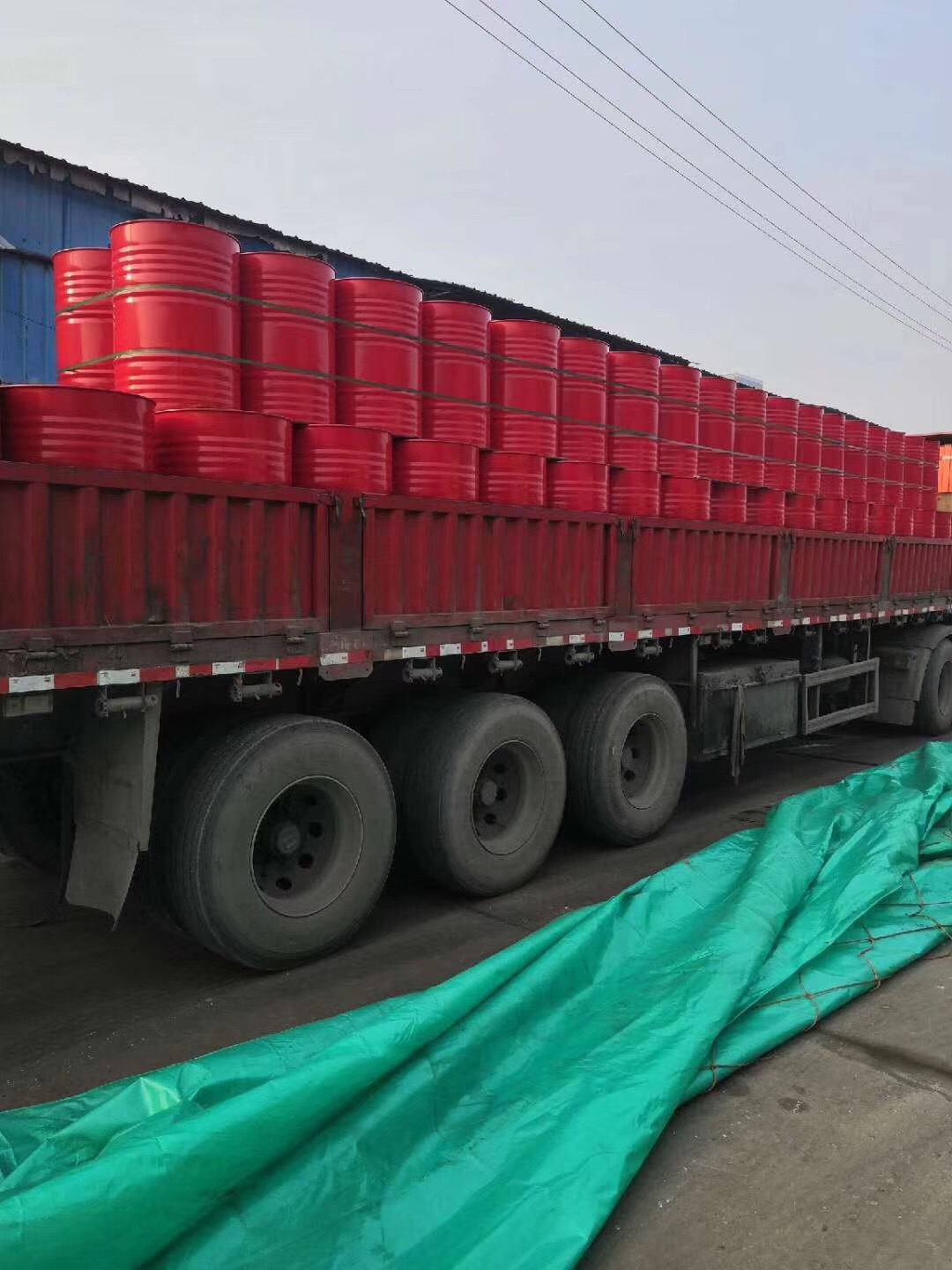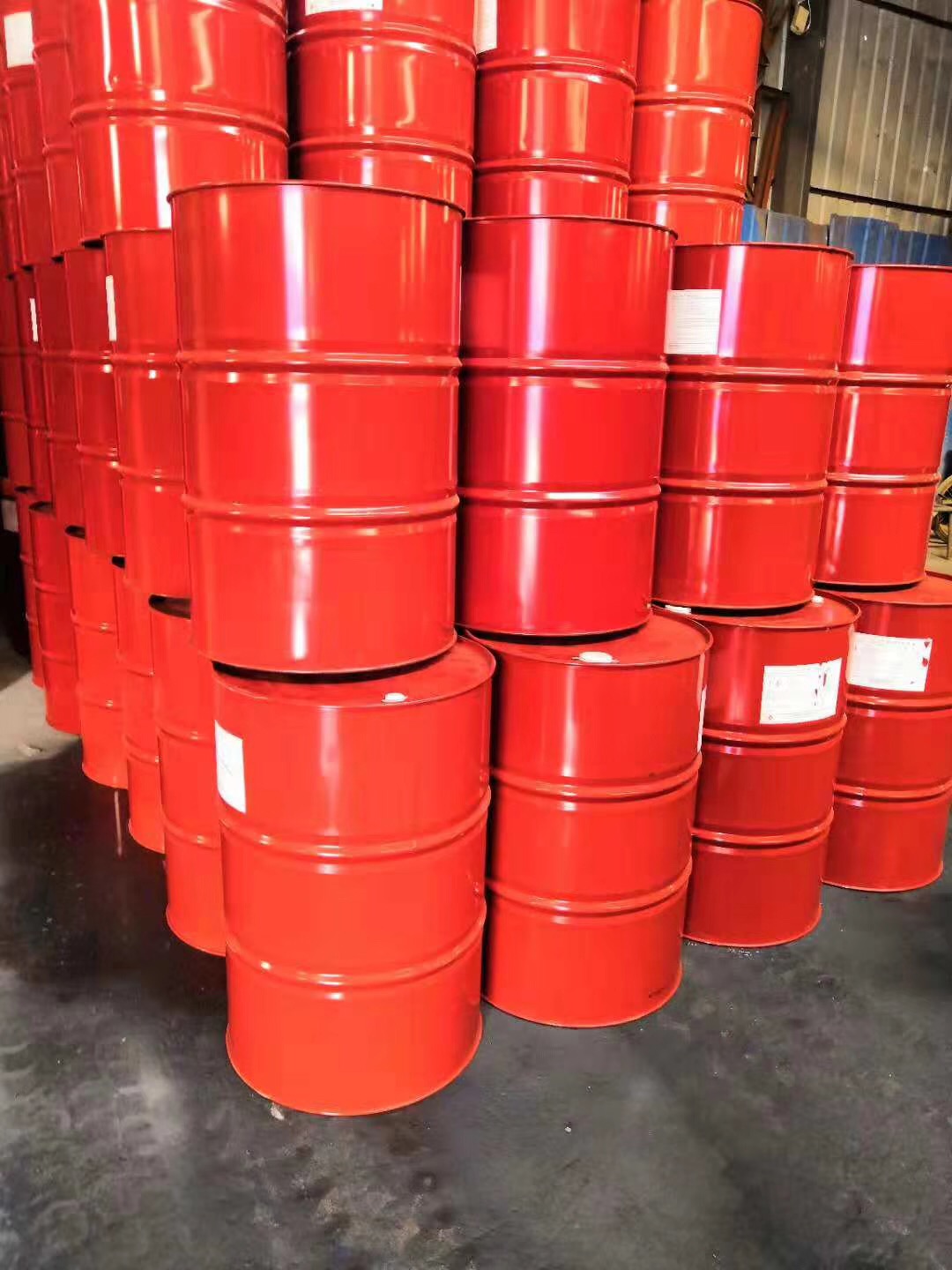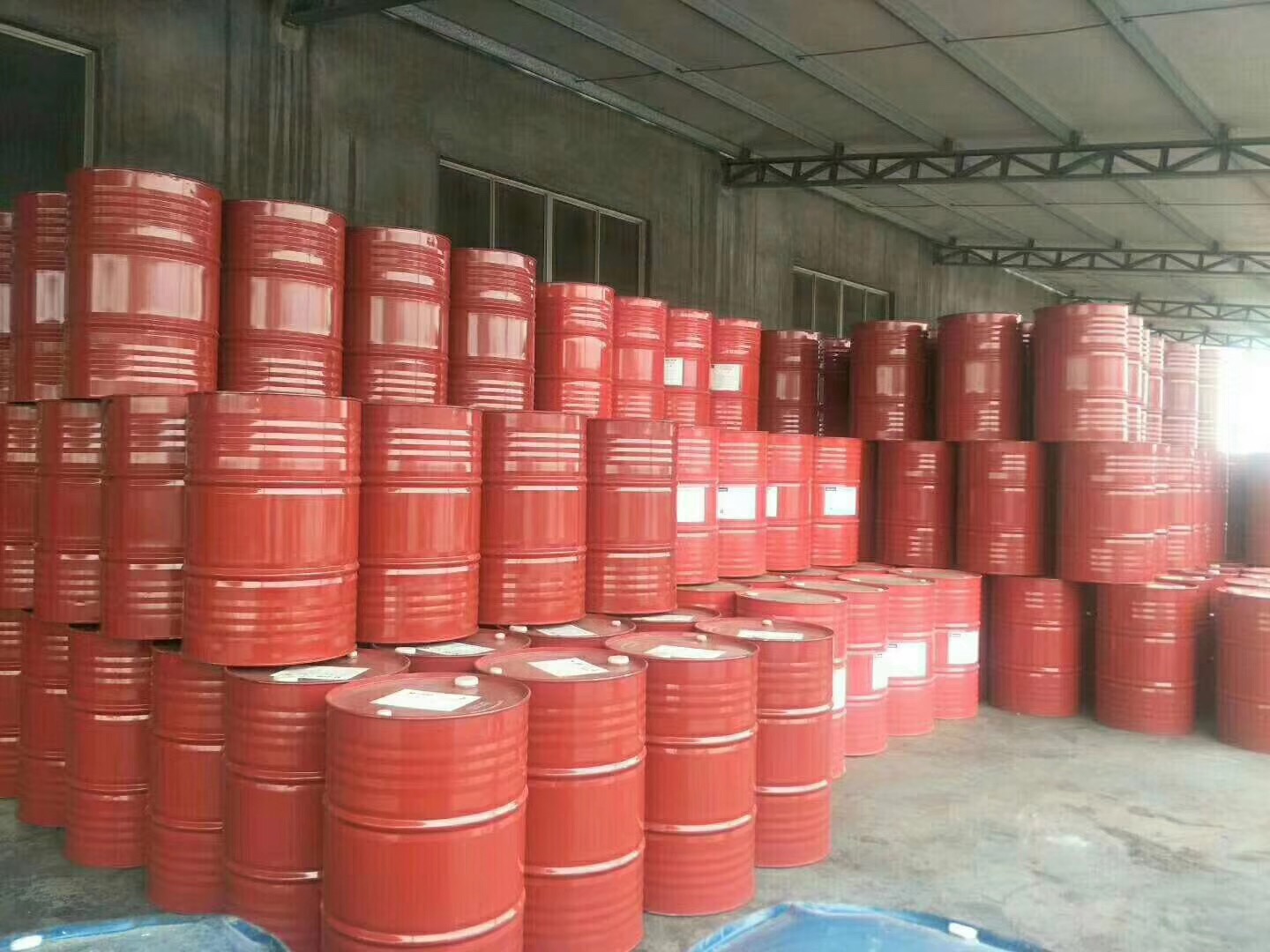 Shenzhen Zhuangzhi Technology Co., LTD. Was established in 2004. it is a manufacturer of protective and specialty packaging materials and systems. As an innnovator in protective packaging, we will help you find simple, practical solutions for your most challenging packaging problems.
Our business all the major provinces and cities throughout China for many types of manufacturers to provide a highly efficient product protection technologies. Based company is also the basis of the domestic market and gradually expand exports. In Europe, America and Southeast Asia have many customers in the use of QuickPack series of packaging products. 
The success of the company the most important customer industries which have included: precision instruments, machinery products, military products, aviation instruments, electronic products, communication products, handicrafts, pottery, glass, lighting products, sanitary products packaging. 
---
---
Write your message here and send it to us