Portable pu foam injection machine / PU machine / Portable Foam Packaging System foam-in-bag and foam-in-place
Product Detail
Specification
Product Tags
Efficient packaging Portable Pu Foam Injection Machine for cartons packing
Chemicals A+B widely use in different products packaging.The Pu Foam Injection Machine help to fully mixed A,B chemicals and will be automatically expanded to full of whole package. protect your products in good condition during transportation(This is only machine price,if you need A B chemicals contact me)
Our Pu Foam Injection Machine is made up of 4 major parts.
1.two electric pumps.
2.An electrically operated dispenser
3. A computer operated console.
4. Heated component hoses.
Operating principle:The "A" and "B" components are pumped from the supply containers by the "A" and "B" pumps into the heated hoses and through the dispenser. The dispenser is supplied with a holster that keeps the tip clean and ready for use.The hoses are suspended from a tool balancer that supports their weight and allows them to be maneuvered easily.
Item

Pu foam making machine

Density

5.1KG/M3,10KG/M3,17KG/M3,23KG/M3

Appearance

Light yellow to brown viscous liquid

Storage

Ventilated, cool and dry place

Specifications

Power supply:220V,50Hz Flow:4-6kg/min Timing scope:0.01-999.99s




Thermoregulation :0-99°C Liquid pressure:1.2-2.3Mpa

Application

Product packaging, Logistics and transportation protection and




other industries of the void filling, cushioning, Shockproof,moisture and mildew.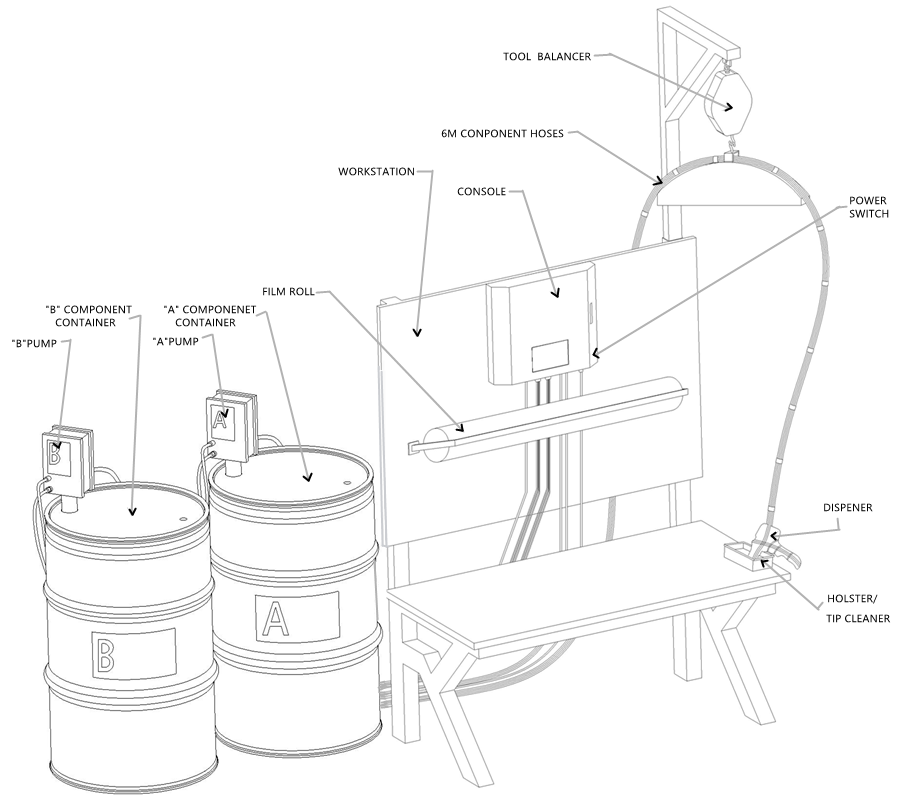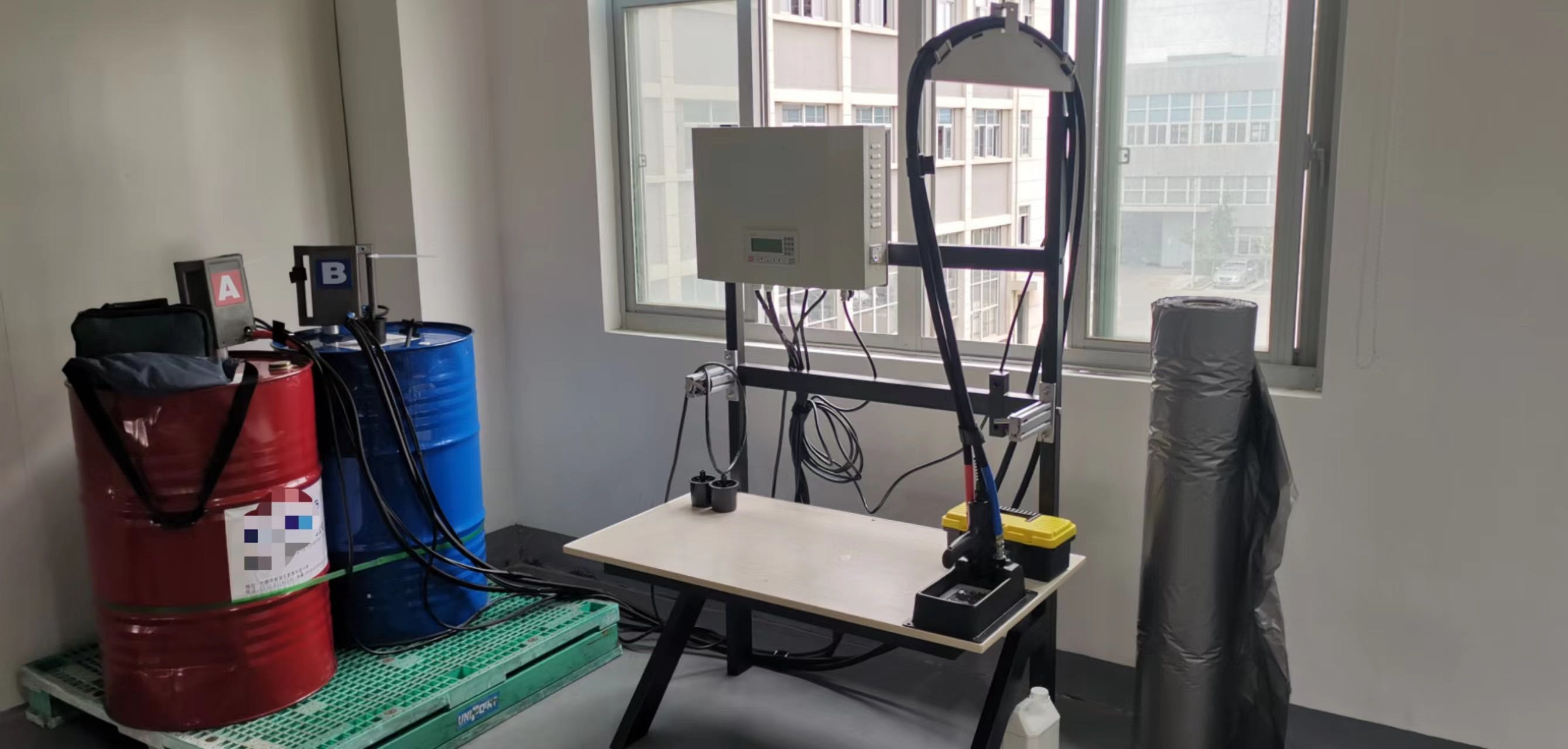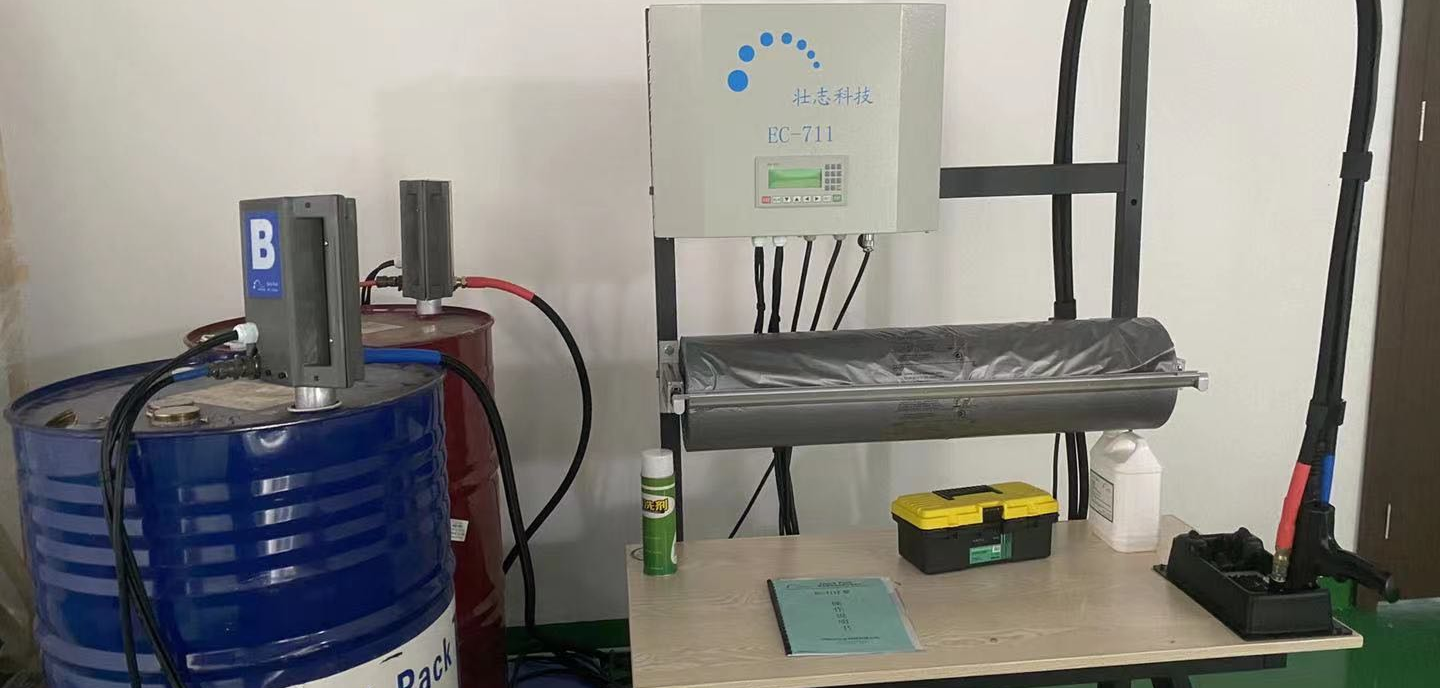 ---
---
EC-711 Quickpack System

Model:EC-711

Project

Parameter

Voltage AC

220V/16A-50Hz

Speed

3-5KG/min

Watts

2000W

Weight

68KG

Temperature

0-99℃
Write your message here and send it to us