Portable PU Foam injection Packaging Machine
Product Detail
Specification
Product Tags
Zhuangzhi(Quick Pack) Foam Flexi Plus PU Foaming packaging system
MINI FOAM system is an effective solution of this problem.
Multi-purpose and Flexible Ideal for variety of packaging needs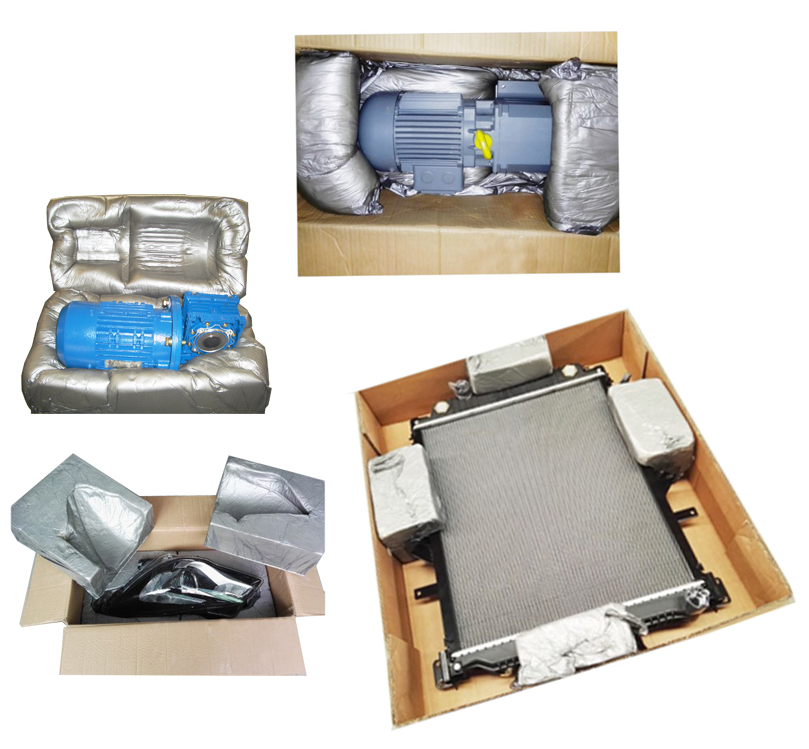 Perfect Protection Expands rapidly around the product creates a custom and protective mould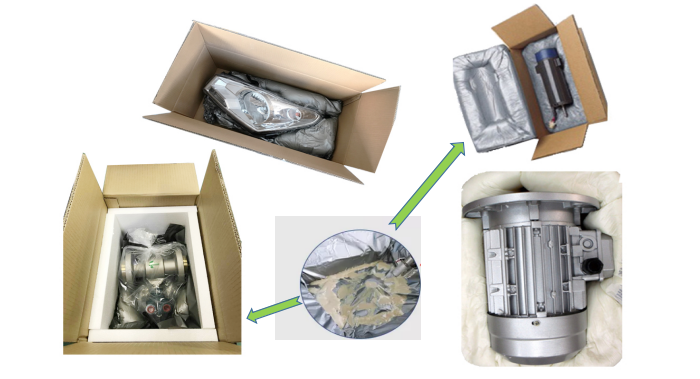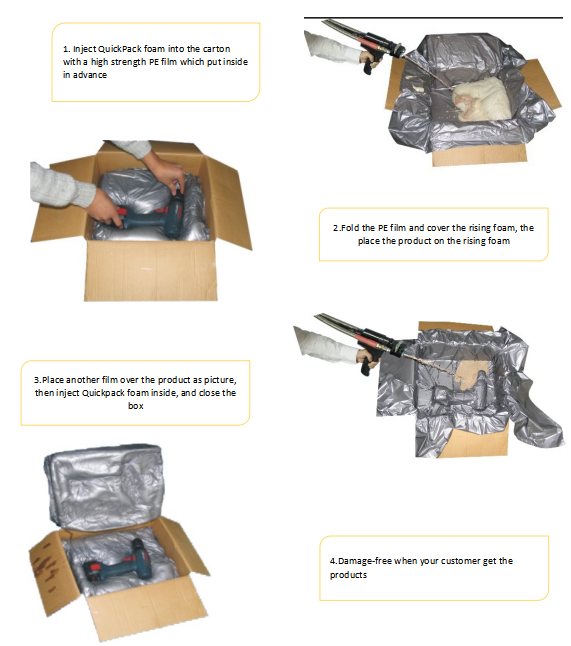 Zhuangzhi(Quick Pack)was established in 2004, it is a professional and leader manufacturer in cushion
pacaging machinery and material,which is also the first company who design and produce and material in China,just only deveolop and produce foam in plac baging packaging machines for nearly 20 years.All products we sell are with our own patent and manufactured by our own, for a better quality contral and provides the guarantee to every client.
Our products sell around the worlds, for better service to the distributor and all usres in the market,
We have expanded our R&D and maintenance teams,your inquiries are welcome.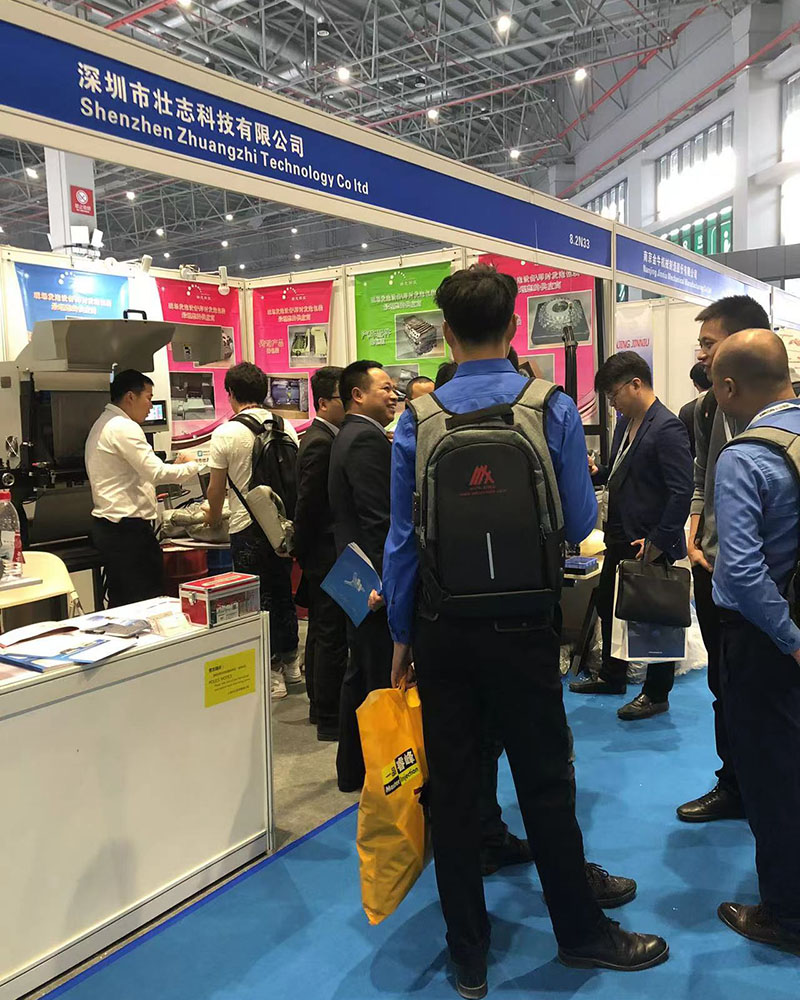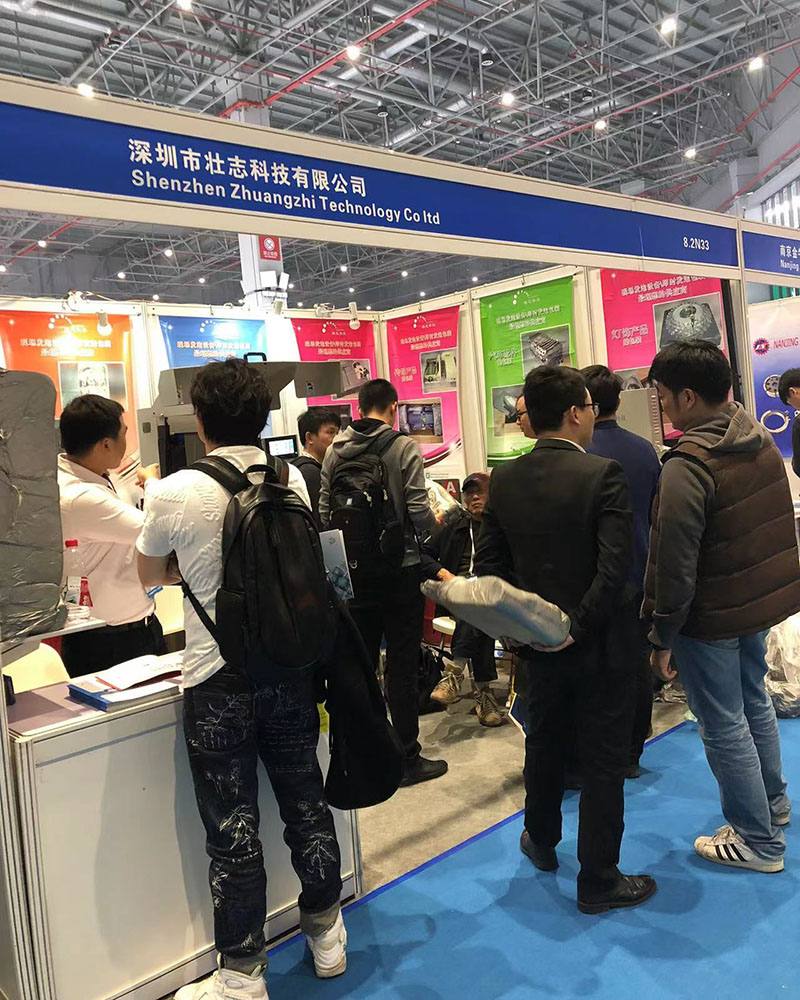 Shenzhen Zhuangzhi Technology Co., LTD. Was established in 2004. it is a manufacturer of protective and specialty packaging materials and systems. As an innnovator in protective packaging, we will help you find simple, practical solutions for your most challenging packaging problems.
Our business all the major provinces and cities throughout China for many types of manufacturers to provide a highly efficient product protection technologies. Based company is also the basis of the domestic market and gradually expand exports. In Europe, America and Southeast Asia have many customers in the use of QuickPack series of packaging products. 
The success of the company the most important customer industries which have included: precision instruments, machinery products, military products, aviation instruments, electronic products, communication products, handicrafts, pottery, glass, lighting products, sanitary products packaging. 
Exhibition PhotosWe provide customer-driven solutions through:
1. Consultative services and support in the whole word.
2. Technology and market expertise to solve your business challenges.
3. Cooperation with BASF ensure consistent product quality and service support in the industry
4. Cost-effective packaging that delivers measurable economic benefit.
5. The best training and support services in the industry to ensure you are ours products effective and economically,right from the start.
We have integrated common strengths,combined resources and created efficiencies to provide our customer with working solutions and real value.
---
Previous:
Portable pu foam injection machine / PU machine / Portable Foam Packaging System foam-in-bag and foam-in-place
---
EC-711 Quickpack System

Model:EC-711

Project

Parameter

Voltage AC

220V/16A-50Hz

Speed

3-5KG/min

Watts

2000W

Weight

68KG

Temperature

0-99℃
Write your message here and send it to us